Congratulation to Dr. Pakawadee Kaewkanetra, Associate Professor, Faculty of Technology and Researcher of Alternative Energy Research and Development (AERD), Faculty of Engineering, KKU has been awarded an Institutional Link (IL) 2019-2020 by The Newton Fund, UK.
The IL Fund is the fund initiated and considered by Newton Fund UK. The objectives of the fund are promotion and support a collaborative research between universities in Thailand and United Kingdom. For the year 2019 more than 50 proposal applications were submitted to get supporting from Newton Fund, UK. However, only 4 universities have been announced. The IL fund is the cooperation for matching fund between Newton Fund, UK and Ministry of Higher Education, Science, Research and Innovation (MHESI), Thailand under the coordinator of British Council (BC), Bangkok, Thailand.
Dr. Pakawadee Kaewkannetra, one of awardees, could win the fund and will create the research link with Dr. James Winterburn, from Department of Chemical Engineering, The University of Manchester, UK entitled "Holistic biomass valorisation via biobased chemicals production". The IL project already launched since from 17 February 2020 through 17 February 2021.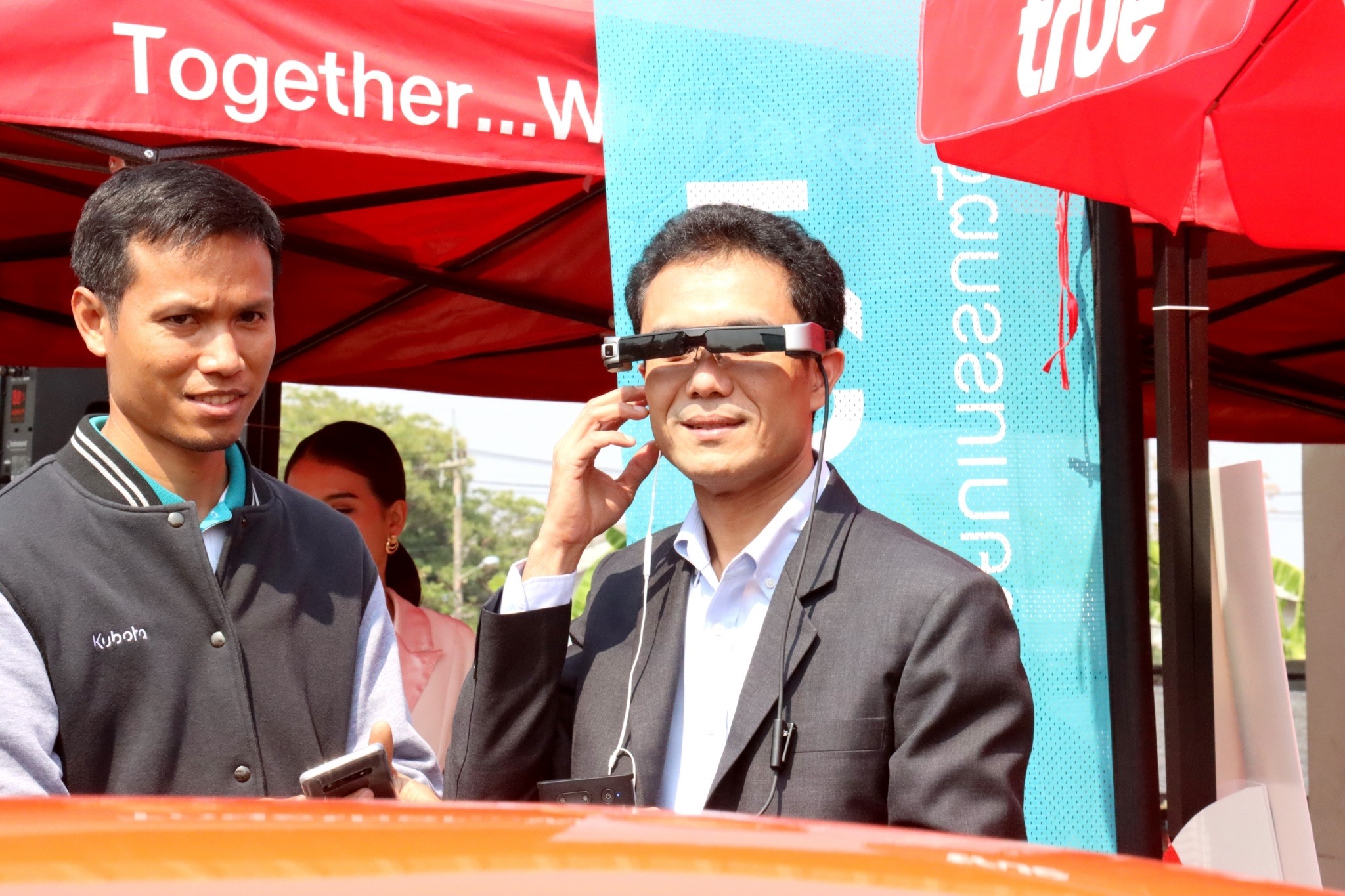 IL Activities and Project Time Line
January 31st, 2020: Announcement for Institution Links (IL) Fund 2019/2020 (See Announcement)
February 5th 2020: IL Fund Orientation  (See Programme and Briefing Project Presentation)
February 24th-26th, 2020: Survey and Collection of Biomass Wastes in Southern areas of Thailand (Ratchaburi, Phetburi and Prachuap Khiri Khan)
March 6th-7th, 2020: Thai Researchers Group Meeting at the Faculty of Engineering, Price Songkla University, Hat Yai, Thailand.
Link