Faculty of Education hosts the 12th Educa 2019 Fair, to promote teacher education  and exhibit innovations from the teachers' research.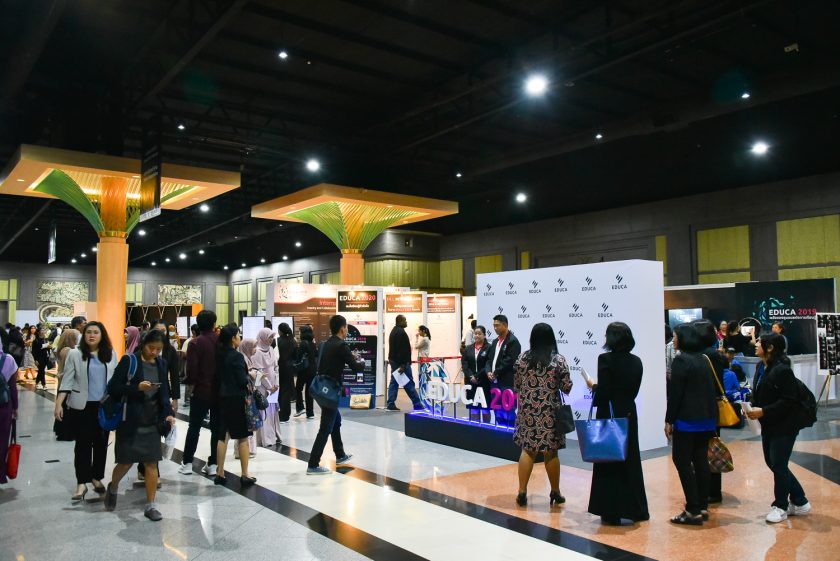 Faculty of Education co-hosts the 12th Educa 2019 between 16-18 October at Impact Forum, Muangthong Thani in Nonthaburi. Dean of KKU Education, Assoc. Prof. Dr. Sumalee Chaichareon attended that opening ceremony chaired by Mr.Silachai Kiartipapan, a general manager of Pico (Thailand) Public Co., Ltd.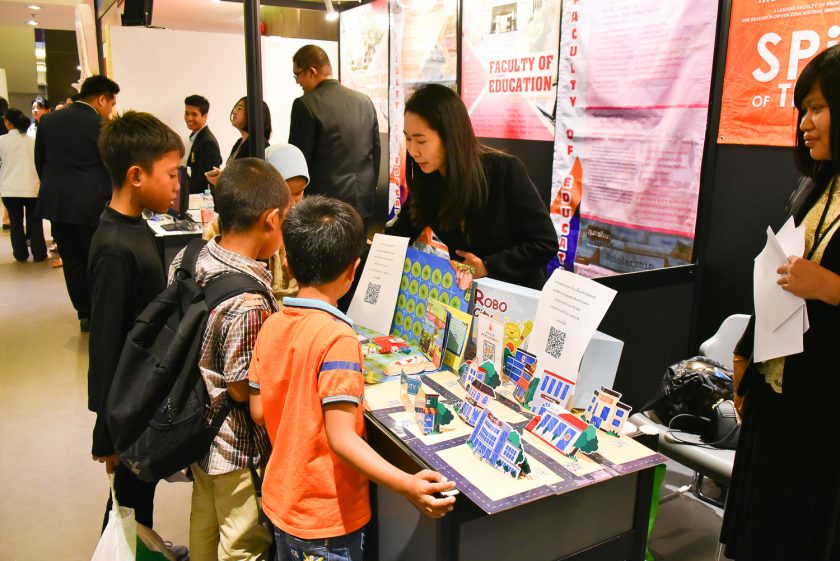 Presented in the fair were many teaching innovations developed by the faculty of education teachers. Examples of the innovations from KKU were:  Unplug Coding which is a  board game that elicits thinking and problem solving skills for children from kindergarten to high school levels, Robo City—a scannable board game—that shows how robots are used to assist human activities such as in posting, hospital, and even in the elderly house,  AR Science Learning which uses augmented reality (AR) in learning science content on smartphone. Mobile Lab Kit which as a tool for science experimental tool that enables students to do different measurement via mobile application.
Educa is an education fair aiming to help develop teaching profession among Thai teachers. It is an arena for educational and instructional technology exchange which can be beneficial for the development of Thai children.