On Thursday, July 11, at Pot Sarasin Building, KKU Department of General Education hosted a seminar on "The verification of learners' academic achievement". Asst. Prof. Dr. Pawadi Pakdee, a director of general education department of KKU and the seminar chairperson, addressed welcome speech to 175 guests who represented general education departments from throughout Thailand.    
     Following presiding over the opening ceremony, Asst. Prof. Dr. Pawadi Pakdee, a director of general education department of KKU, provided a lecture on the topic, "process and measures for the verification of the students' academic achievement based on the framework for graduate standard at higher education". The afternoon session involved a workshop on "verification and report on the students' learning achievement" which was trained by Dr. Pawadi Pakdee and her assistant, Ms. Patchanee Somphong. The workshop was closed at 4 p.m. with the conclusion on practical measures for learning achievement verification.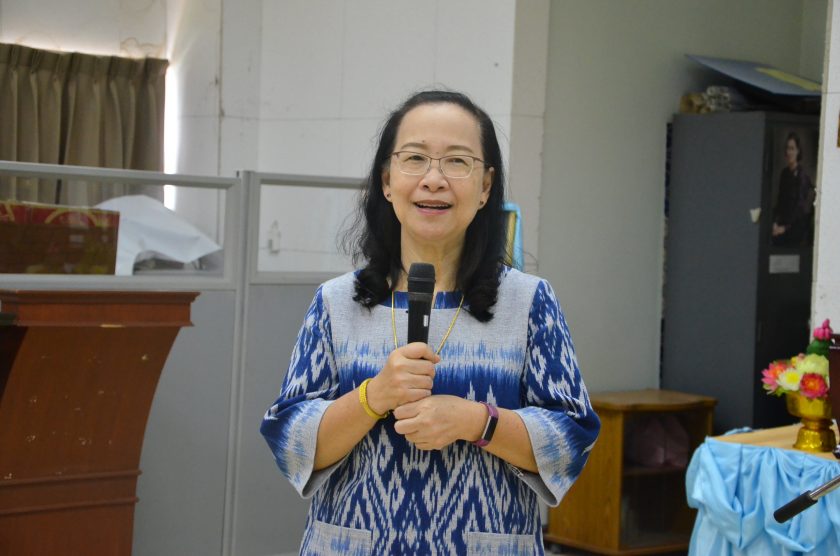 Presented in the workshop were ideas and shared knowledge on academic verification and the exchange of methodologies and innovations for the betterment of general education management. The general education subjects are incorporated in the higher education syllabus to help create good citizen for society. As encouraged by the general education course, the students are implanted with morale needed for becoming good members of the society while the students' knowledge on technology and innovation are emphasized. After the completion of the general education courses, the students are expected to possess the qualities 21st century citizenship which include; good moral, good knowledge, cognitive skills, interpersonal skill, responsibility, numerical analysis, and communication and information technology skills.  The 21st century skills are the set of required skills that the learners should have to ensure that the students will be able to cope up with the changing context of life that request more workers with technological skills. It is equally important for the students to have occupational problem-solving skills. Responsibility and commitment to community benefit is regular morale cultivated to the students via the general education course.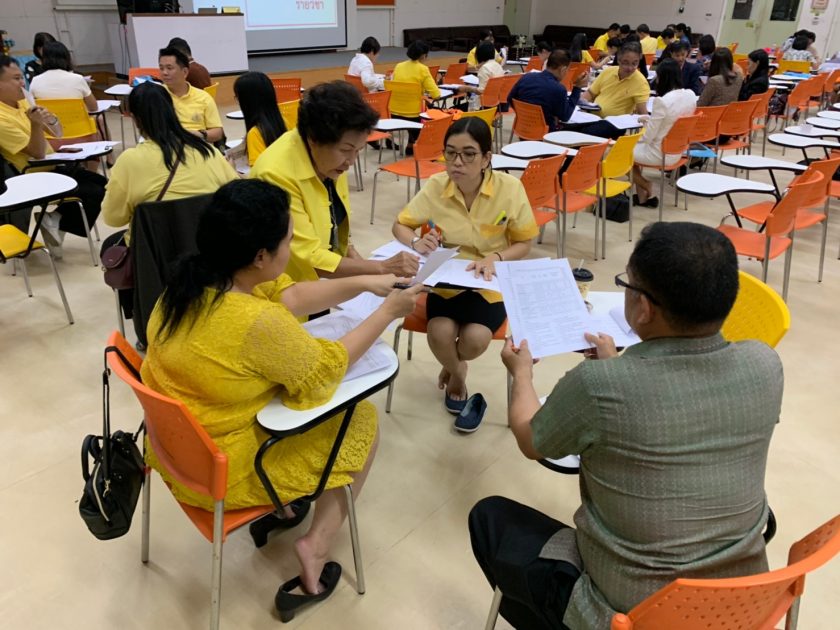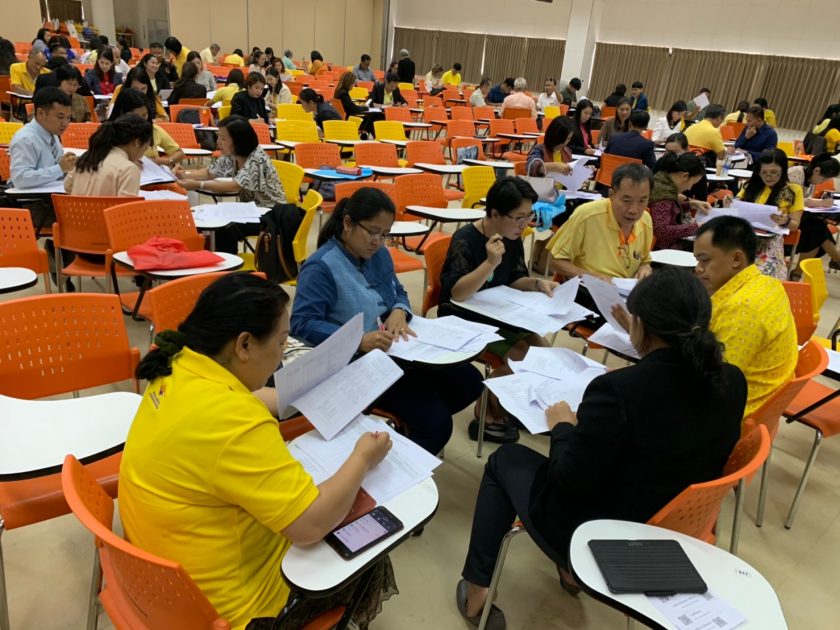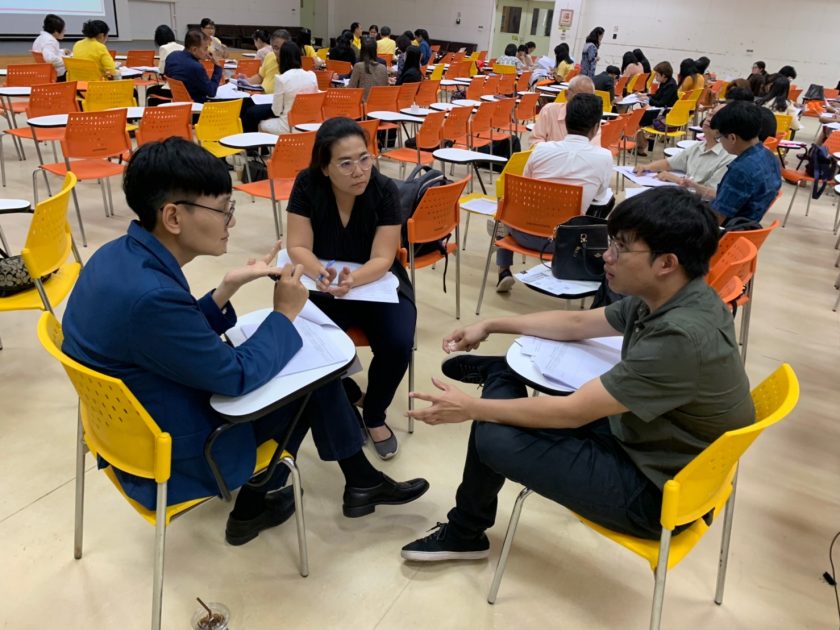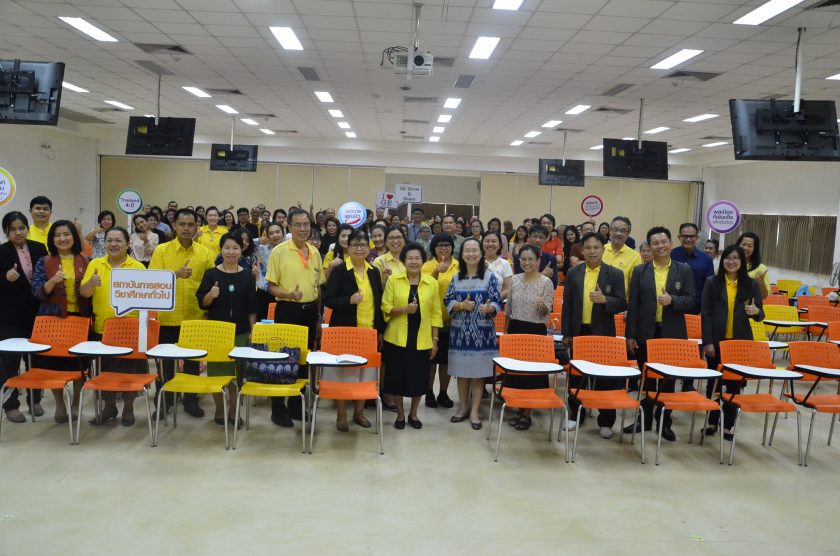 News:   Watchara Noichomphoo
Photos:   Watchara Noichomphoo/Chakarin Silarat/Patchanee Somphong